Best Healthcare in one roof(Mogra)- Green Health Nursing Home
Serving patients with care 
Welcome to
Green Health Nursing
Home
We are a Multi-Speciality health care unit with critical care facilities. We aim to provide best medical care at an affordable price. We host a modern well-equipped hospital with experienced doctors and nursing staffs along with specialised Operation Theatres.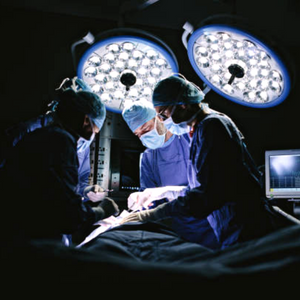 If you have any specialised query on our services, you may feel free to call us or write to us. We will get back to you as soon as possible.
Committed To Best Treatment
Our Patient-First approach is what you need
We are committed to provide quality medical care with a team of expert doctors, nursing staffs along with modern equipments.
Our Patient-First approach means that you get the best treatment you deserve with our cashless and other facilities.
We got you covered in Emergency
We're ready to use every precious minute
Multi-disciplinary OPD
& In-Patient
We Have All Your Needs Covered